Preferred Employer Program
Save money off your move-in costs if you work for one of our Preferred Employers!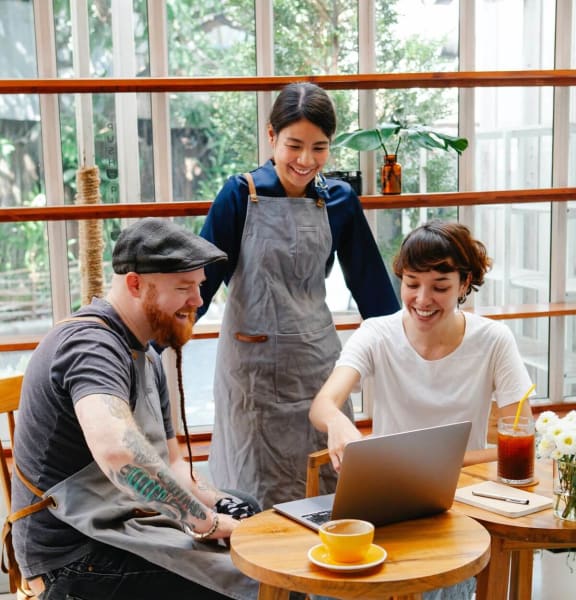 Our Preferred Employers:
Sparrow
GM
Capital Region Airport
McLaren
State of Michigan
Emergency Personnel
Education Professionals
Military (Active and Veteran)

We offer $150 off move-in costs and waived application fees for employees of our preferred employers upon move-in.

Interested in becoming one of our preferred employers? Contact us directly for additional details

Contact Our Office Today for More Information

Testimonials
I've lived at Riverwalk apartments for 2 years and it's been an overall great experience.

- Anna M.
Solid place to live, fantastic views. Easy access to area stuff by foot and a relatively quite area. Would recommend.

- Julian P.
Love this place. Great size for living and love the nature in the back. No complaints.

- Timothy D.
The place is beautiful this summer season! The parking lots have all been resealed, curbs freshly painted, the handicapped spaces are nice and fresh, it's looking sharp. Staff are helpful in taking time out of their day to assist residents in the community with questions.

- James M.
The customer service we have received from not only Hillary but the maintenance team has been exceptional.

- Miranda S.